Study in Yellow River Conservancy Technical Institute Study in http://yrcti.admissions.cn
Moment of Commencement for International Students YRCTI
In early June, the College of International Education of Yellow River Conservancy Technical Institute held its 2016 commencement for both Chinese and international students. Xu Yan, Secretary of the CPC Committee of YRCTI, Liu Guoji, president and Liu Ziting, vice president of YRCTI, as well as Mark Dixon, president of Wodonga Institute of TAFE attended the ceremony as a guest.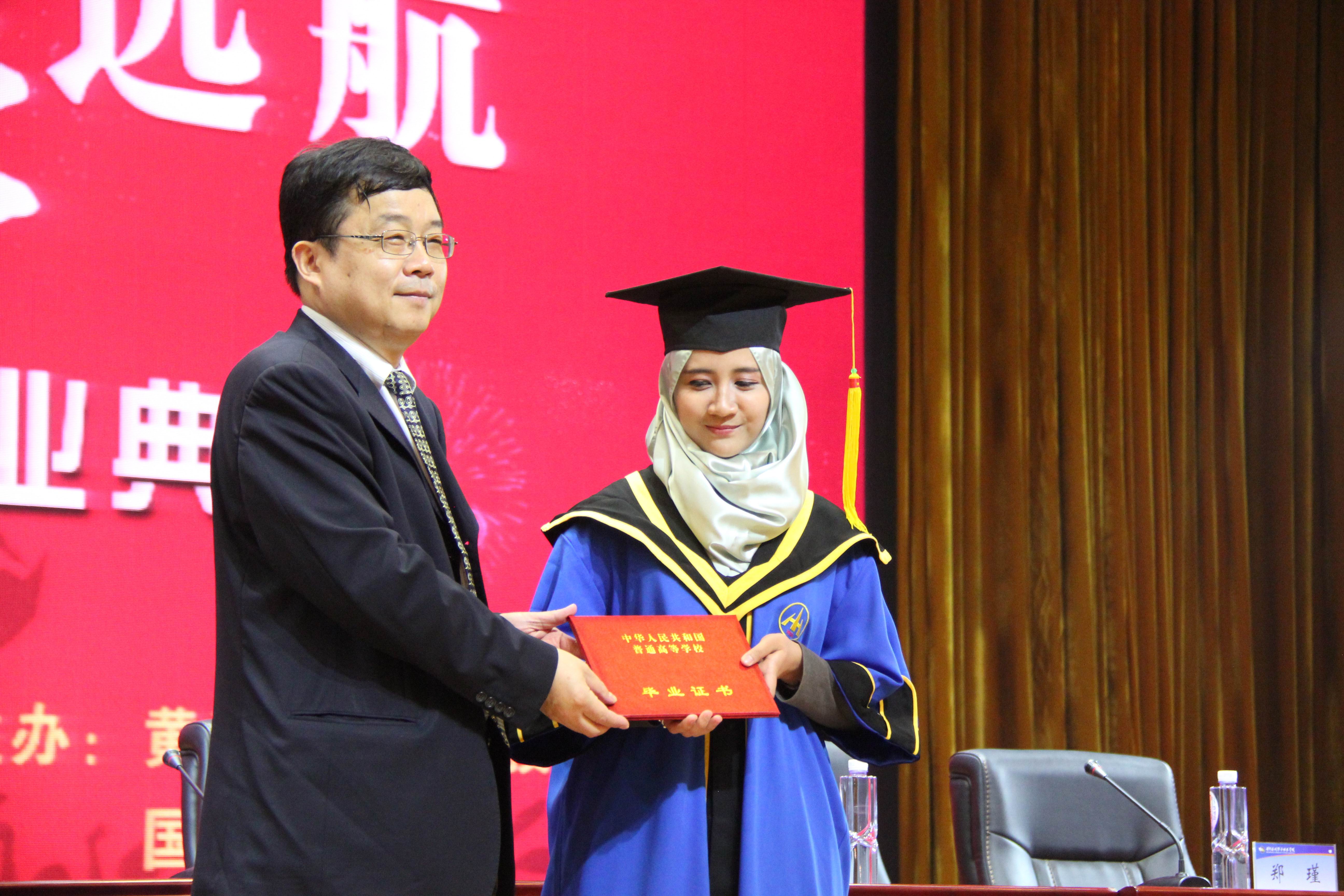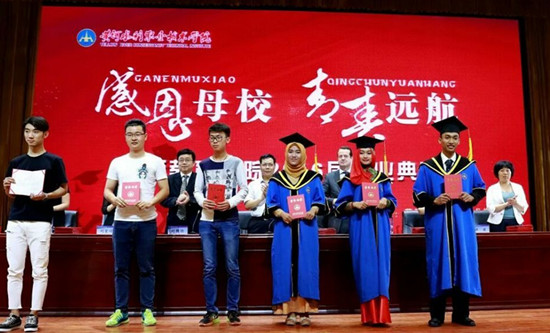 On the ceremony, Xu Yan, Secretary of the CPC Committee gave his welcoming speech to Mark Dixon and all teachers and students. This year, 17 Indonesia international students and around 60 Chinese students come to their year of commencement. Mr. Xu expressed his hope that all international students could have more wonderful performances on the path of their life and be the envoys of friendship between China and Indonesia.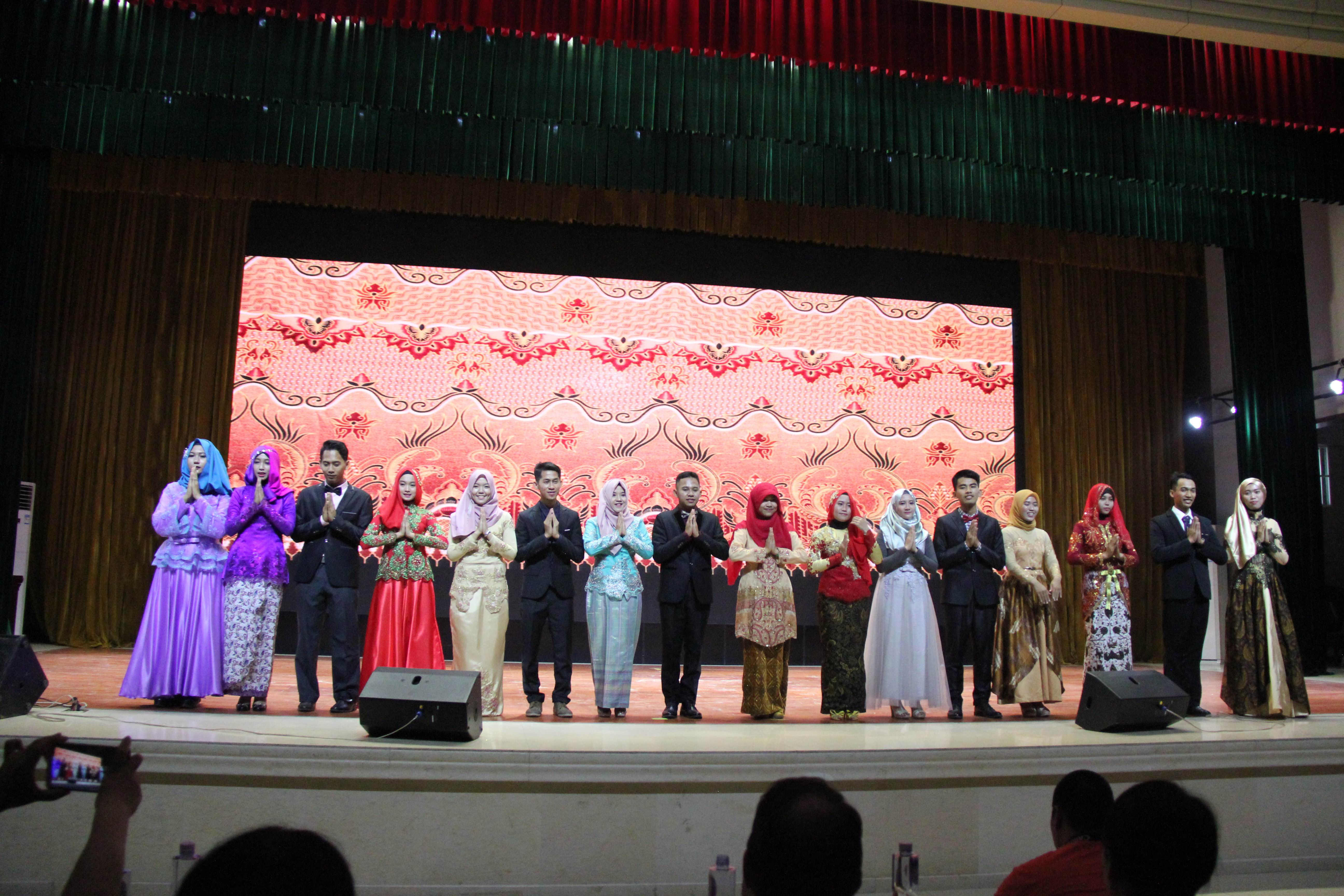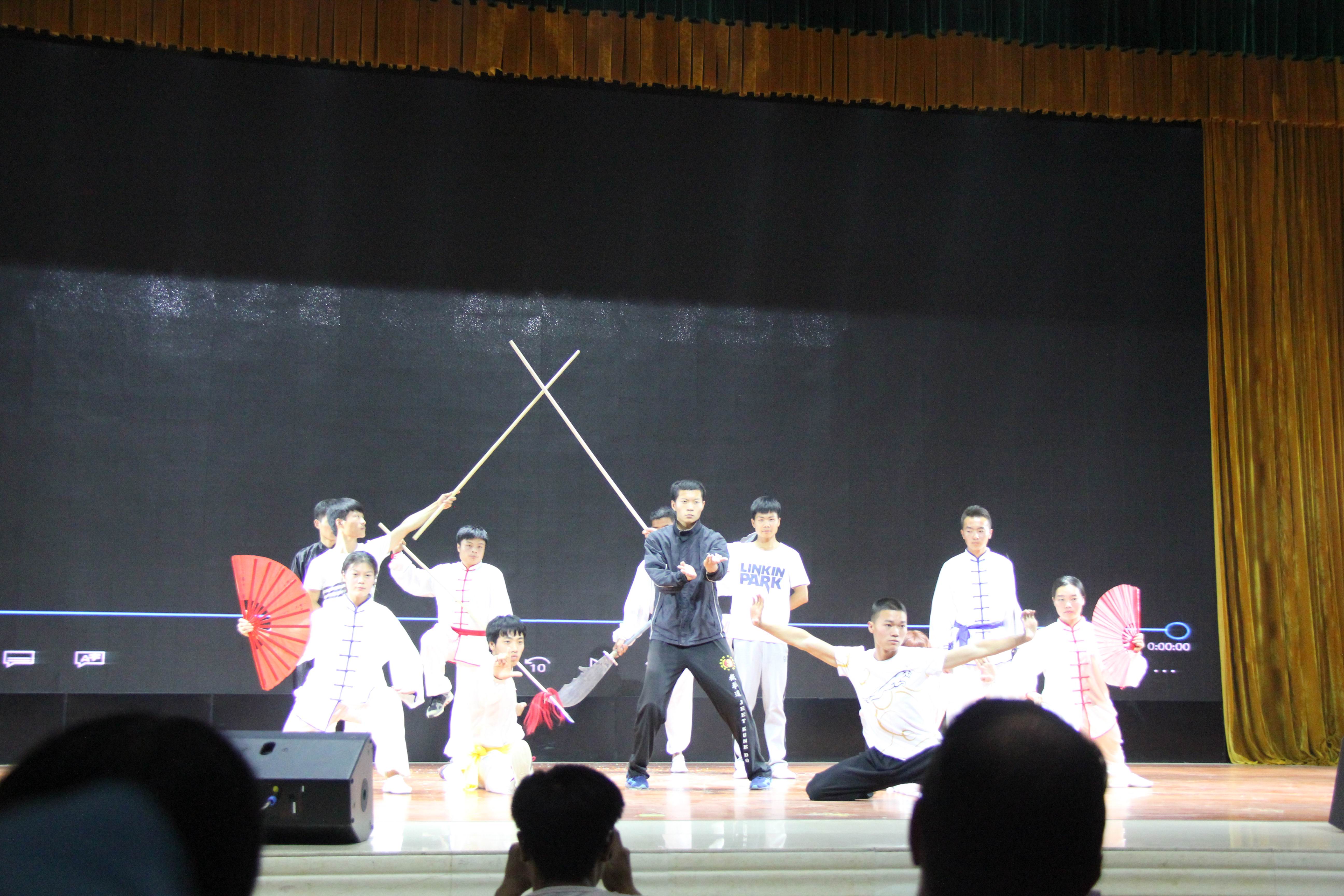 Mark Dixon also gave his congratulations to all students on behalf of Wodonga Institute of TAFE, and introduced the great progress made by both parties, wishing close cooperation between two parties in the future.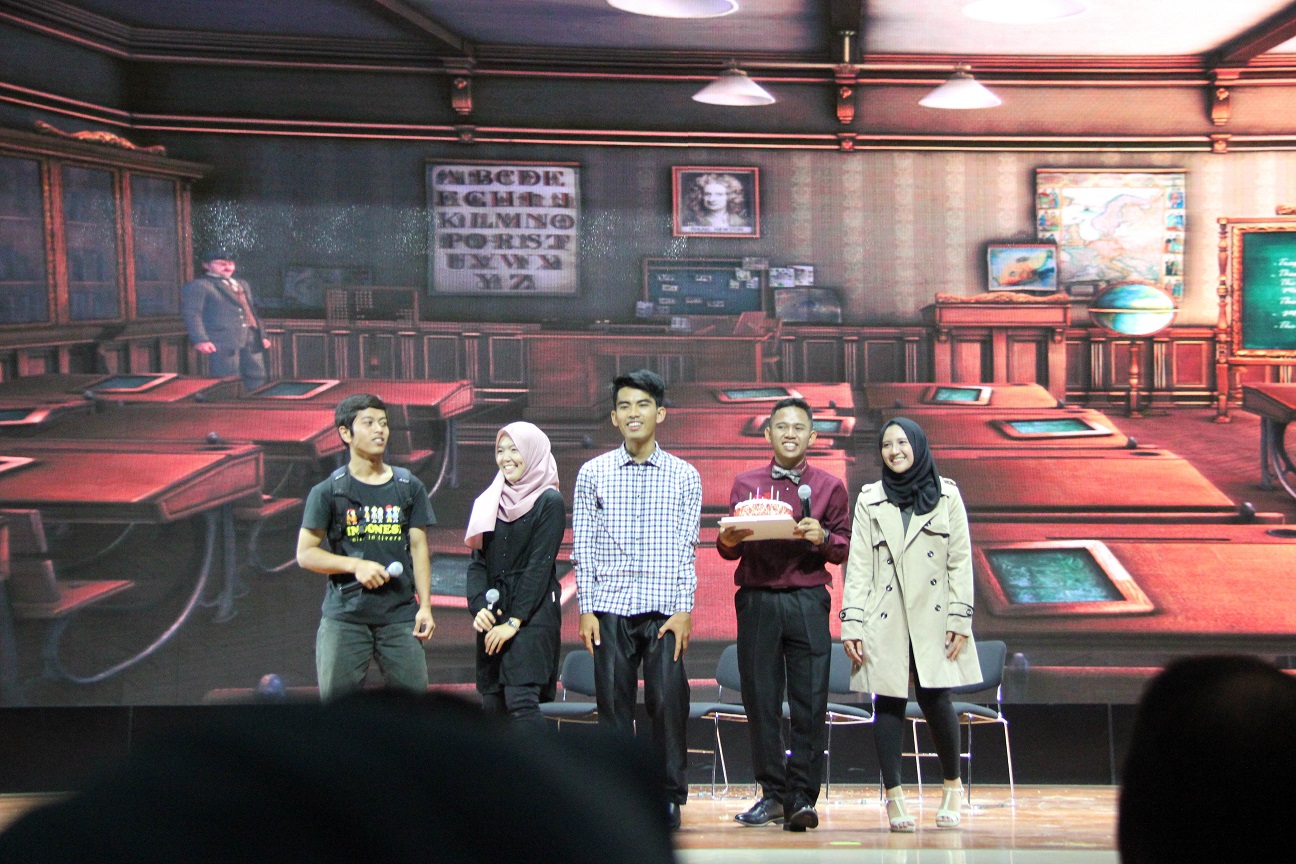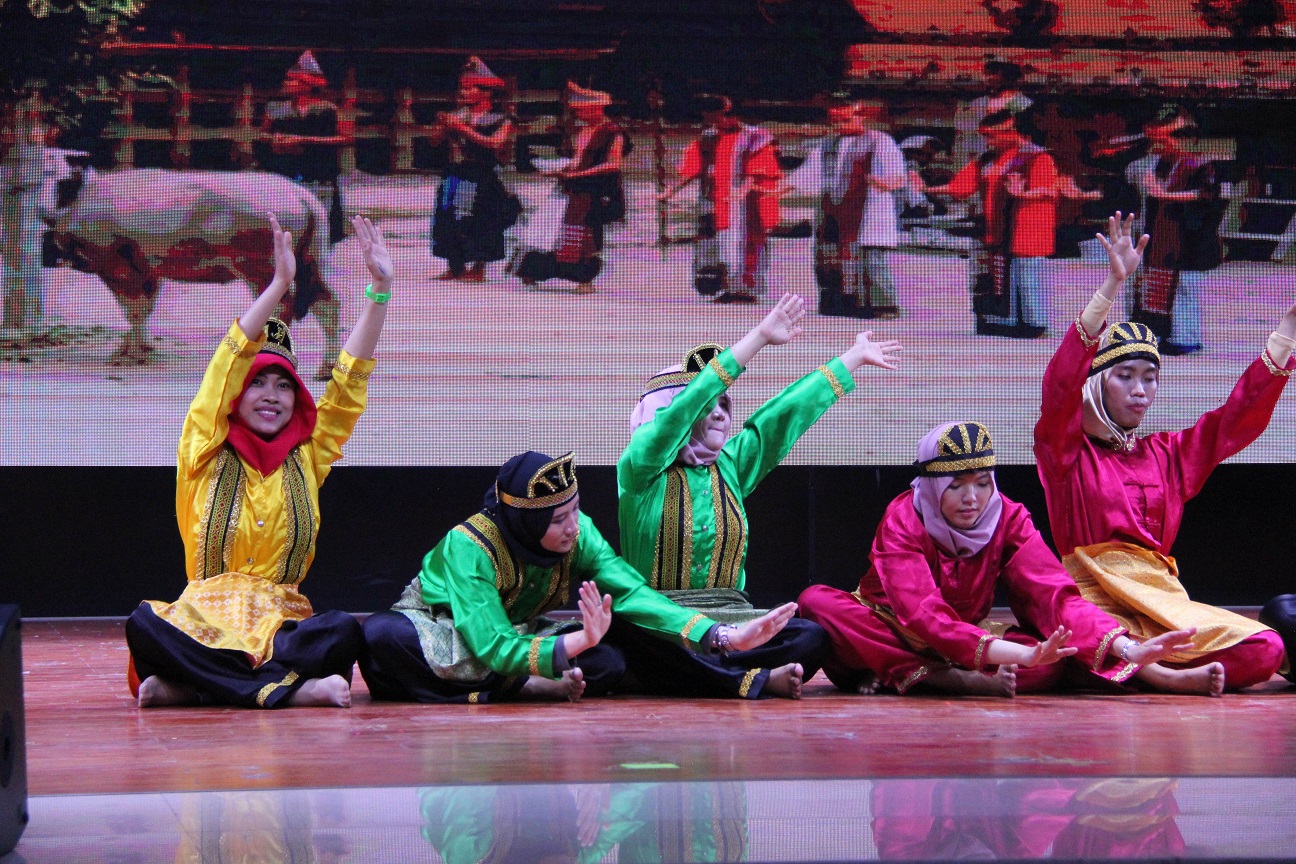 One behalf of YRCTI, President Liu award graduation certificates to international students. Meanwhile, outstanding graduates were awarded with certificates of honor for their good performances in the past years.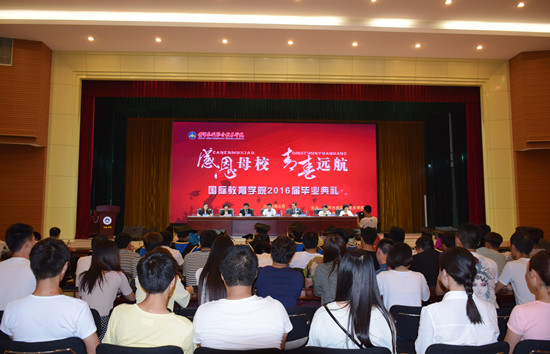 In the end, all graduates presented great show to teachers and students attended. Their great performances touched the audiences and their feelings of the departure make the show a wistful farewell.